Where digital marketing meets traditional marketing. We are a full-service media agency offering 360° marketing and advertising services to brands nationwide.
 Aik Anar exists solely to turn the ordinary into the extraordinary.
Our marketing strategy is unique because of ROI based marketing funnel for 360° marketing.
Our TOT (Target Oriented Team) is expert to target an accurate audience in a cost-effective and measurable way. For us marketing is a game like archery, evolving around four parameters.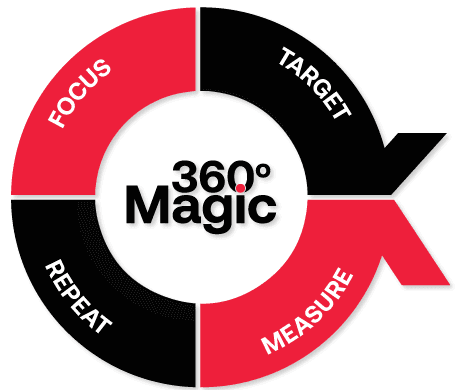 Level's of our
EXPIRIENCe
Aik Anar
Think
Griffin
Magician / Head of Growth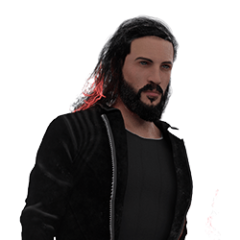 Phoenix
The leader / Project Head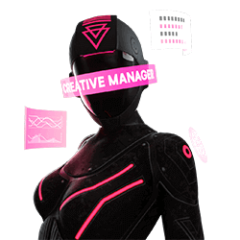 Noir
Cyber Thief / Creative Head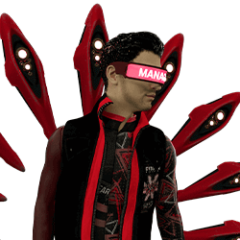 Reynard
The Rockstar / Digital Head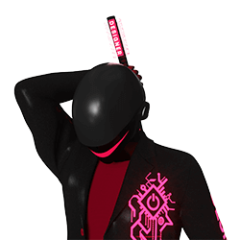 Joker
Trickster / Designer
Red Knight
Hacker / Developer